Customer Testimonials
"Cedars, and specially its Business Intelligence Division, has been our eyes in Asia, helping us understand deeper the market trends and each of the relevant players competitive situation. It has help us start and manage our relations with current suppliers and also explore possible new partners."
——Empresas Indumotora
(Leading automotive distributor group in 5 Latin American countries; Agent for 29 brands including BYD, JMC, DFSK, Higer, Shacman, GAC, Kia, Subaru, Citreon, Suzuzki, etc.)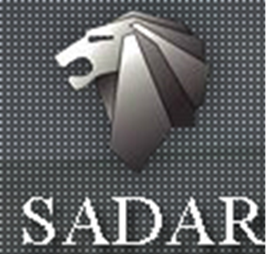 "First we thought Cedars was one more (traditional translator and) wanted to make some easy money, but after we realize the Cedars approach was one of partnership and was willing to develop the business in the long run, so they made a professional translation of our problems.
Together with Cedars we were able to lower the logistics cost of CBU cars, get spare parts supply faster and precise, negotiate with new OEM´s, in all cases we were capable to work on the same page with our suppliers."
——Santiago Guelfi, Director of SADAR
(Leading Automotive Distributor in Uruguay, agent for Peugeot, BYD, Dongfeng ZNA etc.)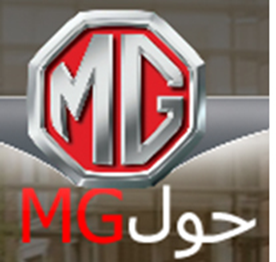 "I used Cedars' consulting services to provide me with key insights and analysis about Chinese automotive industry and I found Cedars very insightful, accurate and extremely valuable to my business.
I used Cedars' industry analysis to develop my own company's strategy and marketing plan. Cedars' FOB prices and export quantity information also helped negotiate the best prices from our Chinese manufacturer."
——Adel Almasood
CEO, MG Saudi Arabia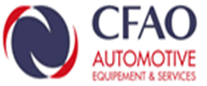 "The information Cedars provides is very useful to us and our business."
—— CFAO Group
(CFAO - Distributor of brands, leader in specialized distribution in 29 African and French overseas collectivities; Agent for 53 automotive brands worldwide including Dongfeng, Greatwall, ZNA, Jinbei, Auto, BMW, Chrysler, Dodge, Jeep, Lexus etc.)